One melodrama I see played out time and again is caused by the disconnect between an individual's desires for data privacy, and the need for good, proactive online reputation management. Many well-educated people think that by not having much about themselves on the internet, they're protecting themselves and their families. They're both wrong and right.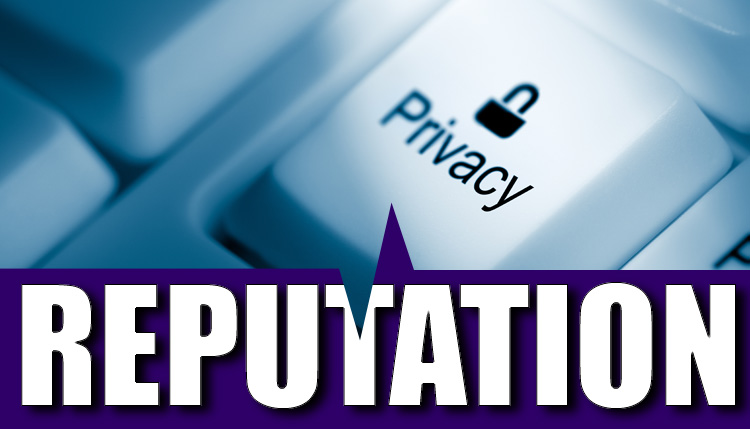 It's absolutely true that you don't want to have your data spread across the public internet, willy-nilly. You don't want people to readily find your home address, your phone number, your birth date, and many other details, such as where you will (or won't) be at certain times and dates. You don't want to make it easy to be victimized — limiting data sharing can keep your identity from being stolen, your bank account logins compromised, and your home from being burglarized while you are away.
Unfortunately, people equate good data security practices with not having Twitter accounts, Facebook profiles, or personal websites and other social media accounts. Even the desire to avoid having digital copies of your photograph on the internet may fit into this category of misguided concerns.
This extreme avoidance of having any presence at all on the internet creates a big fat hole in one's online reputations. Nature abhors a void and seeks to fill it, and the internet is no exception. Read the rest of this entry »