I've been very excited that Search Engine Land's editors have recently allowed me to start a new column series dedicated to Online Relationship Management, which will be published on their sister site, Marketing Land! My first article for it, "9 Key Points for Cleaning Up Your Online Reputation Nightmare Via SEO", appeared a few weeks ago. In that article, I tried to provide some basic steps for people who wish to try the do-it-yourself approach, or for agencies less familiar with this type of work.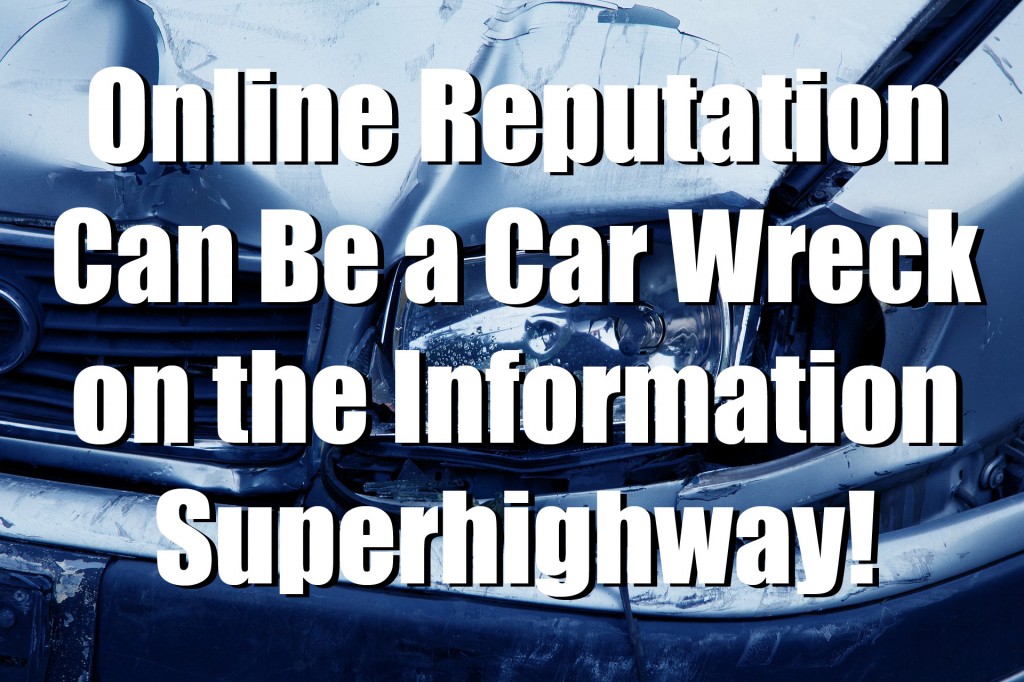 I've worked at various aspects of Online Reputation Management ("ORM") for a number of years now, as a sideline of Search Engine Optimization ("SEO"). This has involved a whole range of aspects of ORM — from handling local business reviews, fighting RipOff Report pages, removing lies and defamation from Wikipedia, and helping clients to deploy websites and social media accounts to counter and displace negative materials that damage their reputations.
I'm fascinated by the human stories involved with ORM work — it's highly compelling to me because it has such a big impact upon people's lives, compared to the mere jockeying to attain high rankings for commercial keyword phrases. To a large degree in the interactive world of today, your name is equivalent to your identity. You don't realize just how much your online identity is central to your relationships and success in the real world until it becomes damaged — the perceptions created by the materials that appear when your name is searched in Google, Bing and other search engines is nearly inseparable in people's minds from your actual identity.
I'm compelled to work in this area by the human stories and how much my work can help people so directly. I have come to know so many things through the various cases I've worked upon — fascinating stories about what often happens behind-the-scenes to what you see in the shallow surface you see represented in the search results. Read the rest of this entry »
Comments Off

on New Column Covering Online Reputation Management