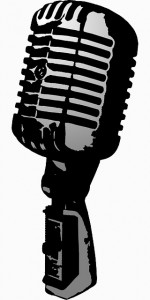 Argent Media president and founder, Chris Silver Smith, will be featured this Wednesday afternoon at 1:00pm CST on the Video Marketing Madness radio show with Ray Lane and Steve Sleeper.
Chris will likely be discussing the use of videos and video sharing services such as YouTube for the purposes of optimizing businesses for local search rankings. There may also be some discussion around methods for optimizations in video search and other related topics.
The show will be accessible via streamed online, and afterwards as a podcast through Blog Talk Radio.
Listeners may call in live to speak with the host during the show at (818) 369-1423.